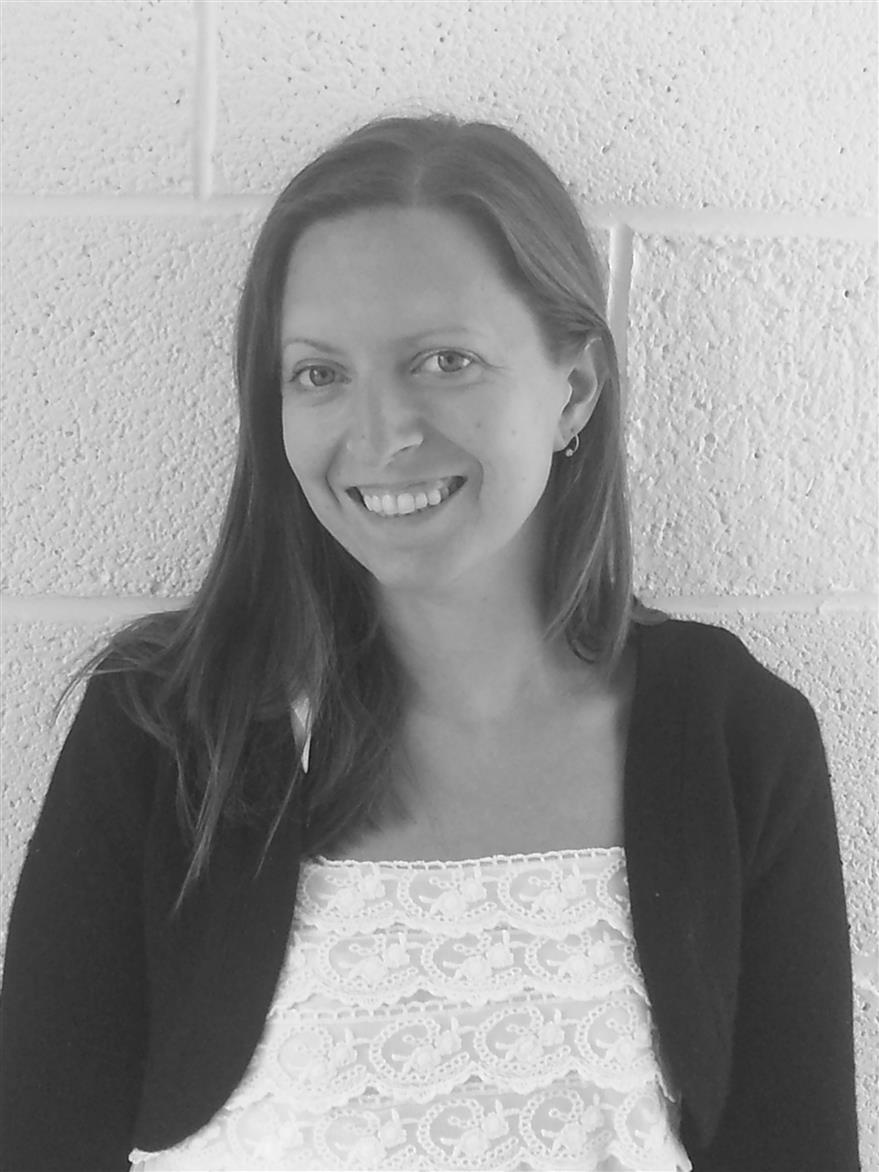 Wicklow resident Rachel Factor studied piano and harpsichord at The Royal Irish Academy of Music, NUI Maynooth and later privately in London. She teaches extensively in County Wicklow with Wicklow School of Music and Drama and KWETB Music Generation and Rachel is committed to music education in the area of Co. Wicklow. Rachel also lectures in harpsichord performance at the Conservatory of Music, TUD Rathmines and is a local centre examiner at the Royal Irish Academy of Music.
Rachel has a colourful performing career which has included performances with many of Ireland's leading ensembles including The Irish Chamber Orchestra, Crash Ensemble, RTE Concert Orchestra, Orchestra of St. Cecilia and many others. Rachel also works with smaller chamber groups playing Baroque and Irish music and has toured Ireland multiple times. She has performed at many arts festivals in Ireland, England and Belgium and has recorded concerts for Ireland's classical radio station Lyric FM. Rachel has been awarded bursaries three times from Music Network and The Arts Council (2010, 2015 and 2019) These bursaries have supported her artistry significantly and Rachel wishes to acknowledge the support of The Arts Council, Music Network and the Department of Culture, Heritage and the Gaeltacht.
Please contact us at
on Facebook or
Twitter: @wwmusicdrama
To view our Privacy and Cookie Policy please click HERE
COVID-19 Update - tuition is available online.