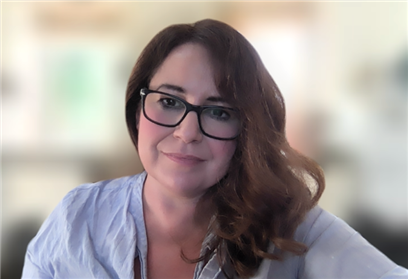 Piano lessons with Rachel Briscoe
___________________________________________________________
Rachel teaches each Saturday and Wednesday in the East Glendalough School
___________________________________________________________
For more about her biography see Meet the Tutors - Rachel Briscoe
___________________________________________________________
30 minute individual lessons cost only €26. If you have reached Grade 6 standard you are required to take 45 minute lessons. Our Annual Registration Fee is €40.
Individual lessons mean a student can start at any time throughout the year as there is no need to "catch up" with others. It also means that students can work at their own pace.
We offer 5% discount for third and subsequent family members and a reduced registration fee of only €5 for the second and subsequent family members.
WSMD runs Concert Workshops throughout the school year and we have Presentation Concerts in December and May/June. We encourage students to participate in the Concert Workshops, either by playing in them or by attending, and thereby supporting the students who are playing. There is a €10 charge per family per term (max. two terms) to cover the Concert Workshops and Presentation Concerts and this figure will appear in your invoices. The Concert fees cover ALL family members - parents, siblings, grandparents, aunts, uncles, etc. We would love to see as many as possible taking part and supporting the students.
The school strongly urge students to take a musicianship class for an additional € 10. These are a fun, powerful way to accelerate your rate of learning. They are taught on Saturdays by Marta and represent fully HALF the process of learning music regardless of the instrument of choice.
All fees are payable in advance for the term (or balance remaining). However, to make it easier for families we offer a monthly Standing Order payment option. This is based on enrollment for the year (or balance remaining) and payments are spread over the months September to May. There is a 5% surcharge with this payment method to offset the associated bank charges.
To register please CLICK HERE
Please contact us at
on Facebook or
Twitter: @wwmusicdrama
To view our Privacy and Cookie Policy please click HERE
COVID-19 Update - tuition is available online.