KERRY ANDERSON
K
erry is a professional singer under the stage name of Kerry Simone.
She has a BMus Ed from The Sydney Conservatorium and an MA in Professional Voice Practice from Birmingham City University in the UK. She has taken lessons with the New Voice Studio Brilla-Paglin in Osimo, Italy whose work is showcased on
youtube
.
You can see samples of her own work on her YouTube channel:
https://www.youtube.com/watch?v=eKJdy-X5u6I
For classical singers, recommended reading: We Sang Better, James Anderson - Volume 1 & Why We Sang Better - Volume 2 (James is not a relative of Kerry's, just a happy coincidence) You can purchase these books HERE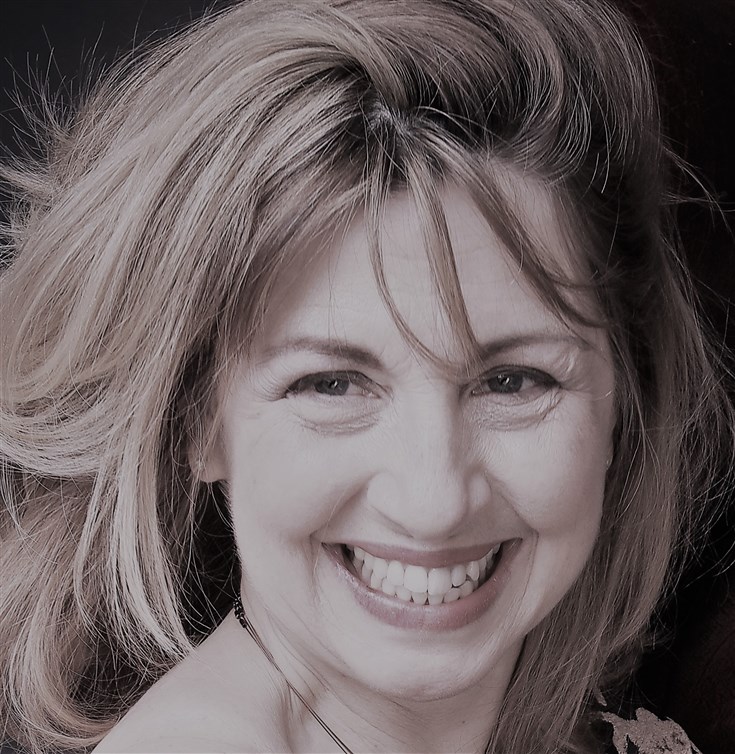 Vocal Coaching with KERRY ANDERSON covers a range of services. Kerry consults with actors, to assist in accent coaching; and to develop resonance, and articulation as well as those wishing to develop their singing ability. The prospective student will need a consultation before commencing training.
'A voice is a person, and a person is a voice' Clear, expressive phonation begins with speech. To achieve results in any discipline, clients must be prepared for a journey of self discovery. The premise being that all of us are unique, and coaching will guide you to an understanding of the ways you can develop your unique vocal tract. Your initial consultation will be to discuss your reasons for wanting the service; your current knowledge of vocal coaching; your tastes and your aspirations. An assessment may uncover potential or existing pathology in which case a medical specialist may be required.
Please contact us at
on Facebook or
Twitter: @wwmusicdrama
To view our Privacy and Cookie Policy please click HERE
COVID-19 Update - tuition is available online.