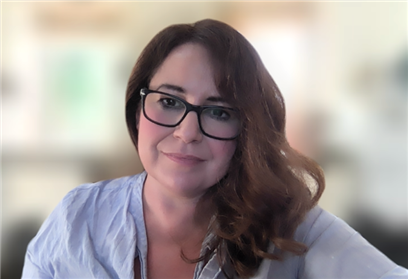 Rachel Briscoe
Rachel Briscoe is an Irish pianist and tutor who studied classical piano with Deirdre Doyle at the Royal Irish Academy of Music to Diploma level.
She has also studied violin; and throughout her career has studied jazz piano with Greg Lloyd.
Rachel has taught for WSMD in previous academic years and is a favourite of many past students.
When Rachel is not teaching piano, she is a busy online business consultant.
Please contact us at
on Facebook or
Twitter: @wwmusicdrama
To view our Privacy and Cookie Policy please click HERE
COVID-19 Update - tuition is available online.