MAURA FLYNN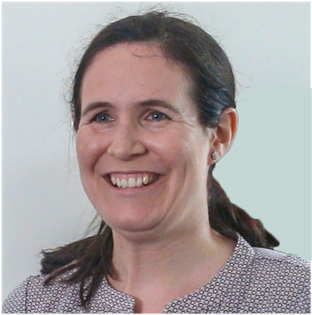 Maura Flynn hails from Co. Down, (that's the funny accent!) and studied music in the Cork School of Music, specialising in piano pedagogy. She furthered her piano studies in DIT Conservatory of Music and Drama with Dr Mary Lennon, gaining her Associate in Piano performance and Licentiate in Piano Teaching. Maura took up a teaching position in a school and found she loved the classroom, so studied for her HDip Ed in UCD. While working in a secondary classroom Maura went back to study for her Masters in Music in D.C.U. and has been teaching both piano and in the classroom ever since.
Maura has put on musical in various schools and you might also see her on stage in venues around the country with Shadows and Light, a musical stage show on the songs and stories of Joni Mitchell.
Please contact us at
on Facebook or
Twitter: @wwmusicdrama
To view our Privacy and Cookie Policy please click HERE
COVID-19 Update - tuition is available online.